Jungle Man
This is the first devlog I'm writing and from this point forward I intend to make this a weekly thing.
So to start we have 3 people working on this project:

With this we might be able to use less free assets and instead have some kind of art style of our own, which is exciting.
When it comes to game itself, so far we begin with having a working main menu and having Unity style tile map working (tile set and background are a free asset, thanks to Jesse M for making it).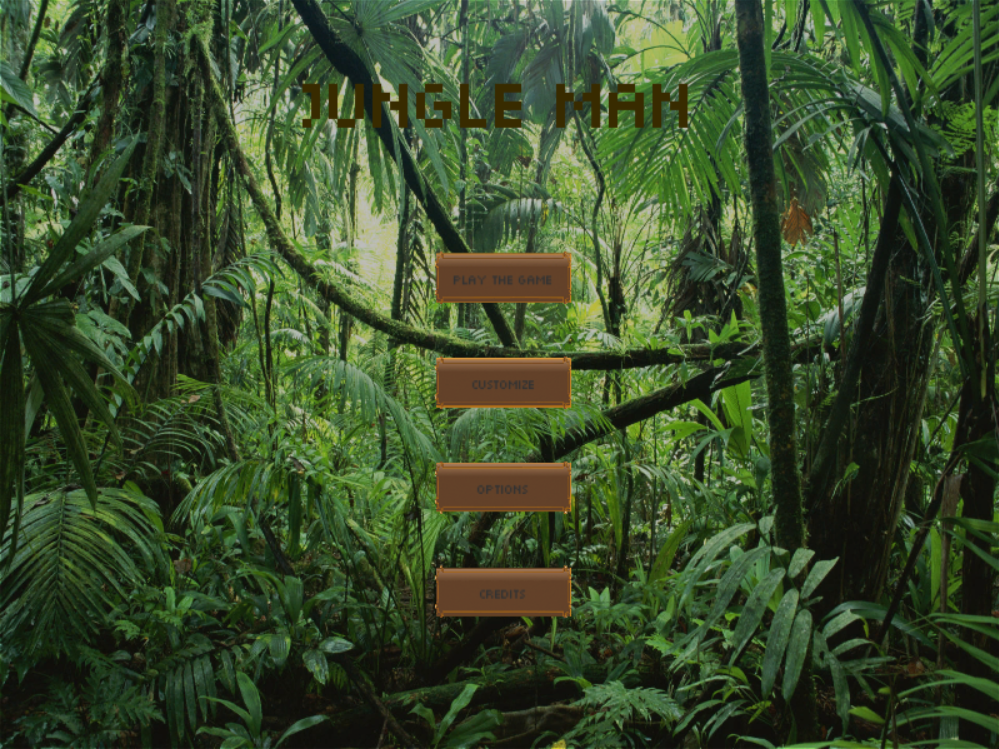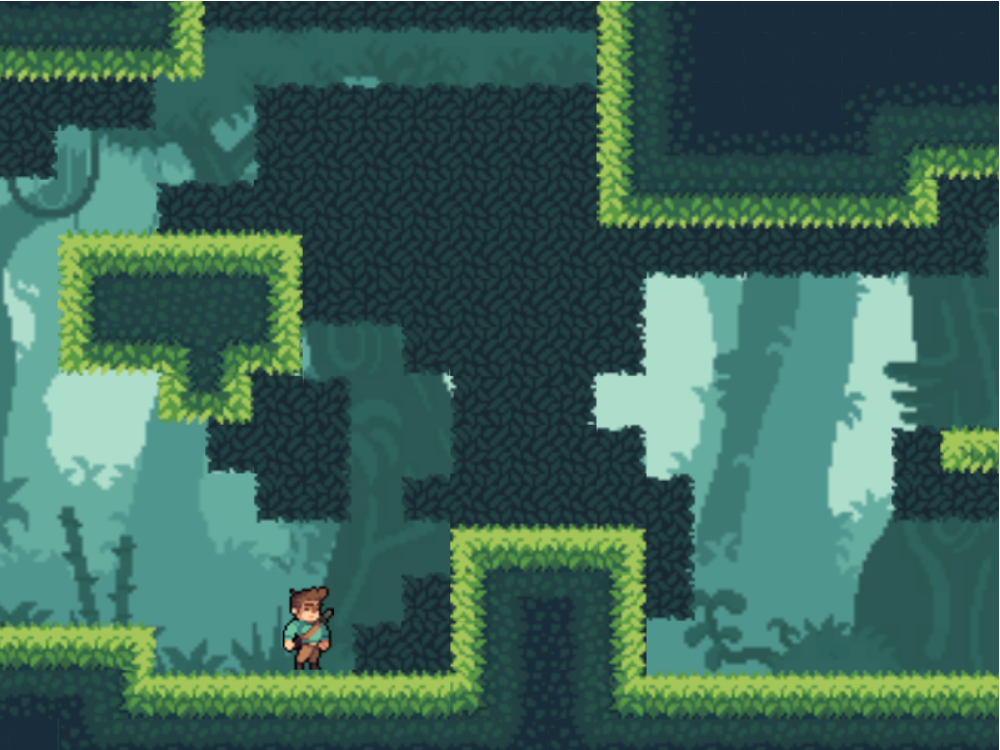 The next step will be using the free asset version of Jungle Man(thanks to Jesse M) shown here:

and giving him the ability to move left and right with appropriate animation.

Later on we will use this version of Jungle Man(created by anDo.)and also the background created by CGWD4(in the makings for now).

We might also be able to make him jump like this:

and make the camera move with him. I don't think about using the Mario style camera, as in not being able to go left. I believe that kind of blocks the possible exploration element of the levels.
So I believe that's all for now, hopefully everything will work out and I will be able to show it to you next week in devlog number one.

Take care :D

Ikuti